BMW DIPLOMATIC SALES: YOUR BENEFITS.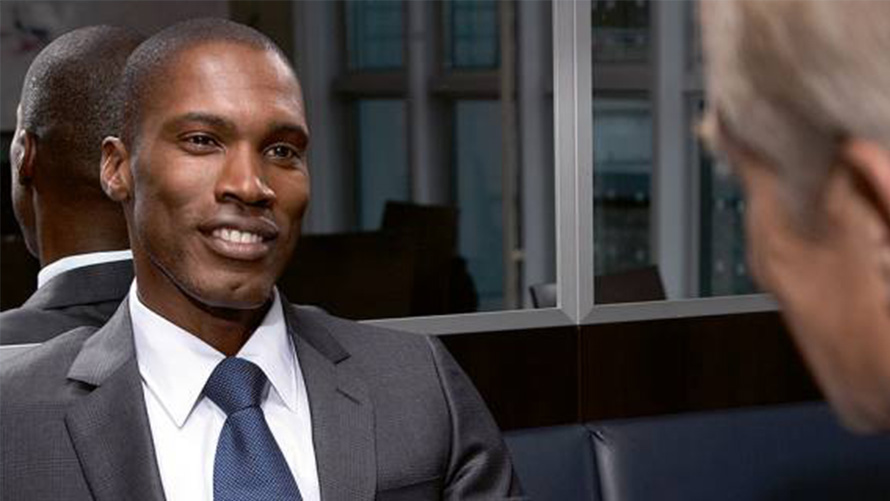 The benefits of BMW Diplomatic Sales Program are available exclusively for diplomats and employees of international organisations.* Among the numerous advantages are:
Special conditions and tax benefits as a diplomat
Personal customer care service from our worldwide network of dealers and the BMW Diplomatic Sales team
The full range of BMW vehicles tailored to your individual needs
Order and delivery to almost every country worldwide
Worldwide service and a two-year warranty regardless of mileage (excluding the replacement of worn parts)
* Offer may vary by country. This programme is not available to diplomats residing in the US. Please contact our customer care center:
Goran Pavković
Head of Diplomatic Sales
Folnegovićeva 12
10 000 Zagreb, Croatia
Mob: +385 91 5382 622

To confirm your status as a diplomat, we require one of the following:

Institutions entitled to participate in the BMW Diplomatic Sales programme:
PRESALES SERVICE AND MOVING COUNTRIES.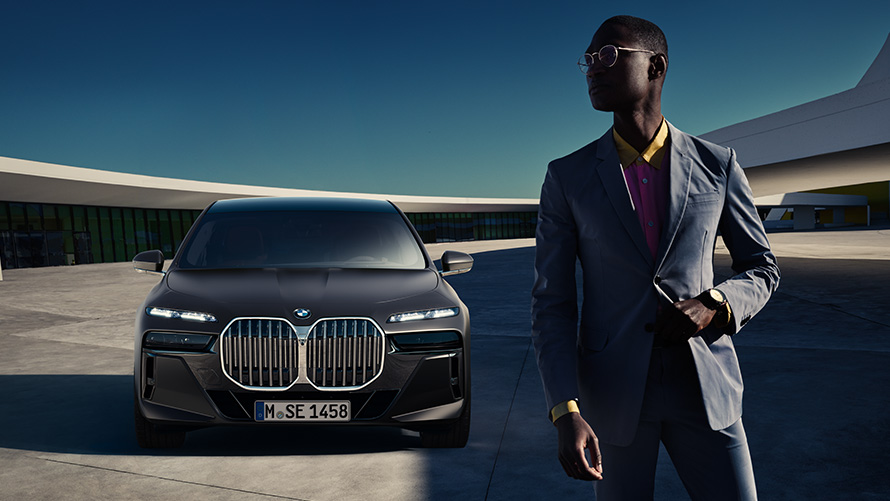 We attach great importance to personal service and individual advice. Because the more we know about you and your requirements, the easier it is for us to offer you a package that meets your precise needs. Specially-trained BMW Diplomatic Sales service personnel will give you the information and assistance you need before your order. You can speak to BMW Diplomatic Sales in Munich - we would be delighted to hear from you.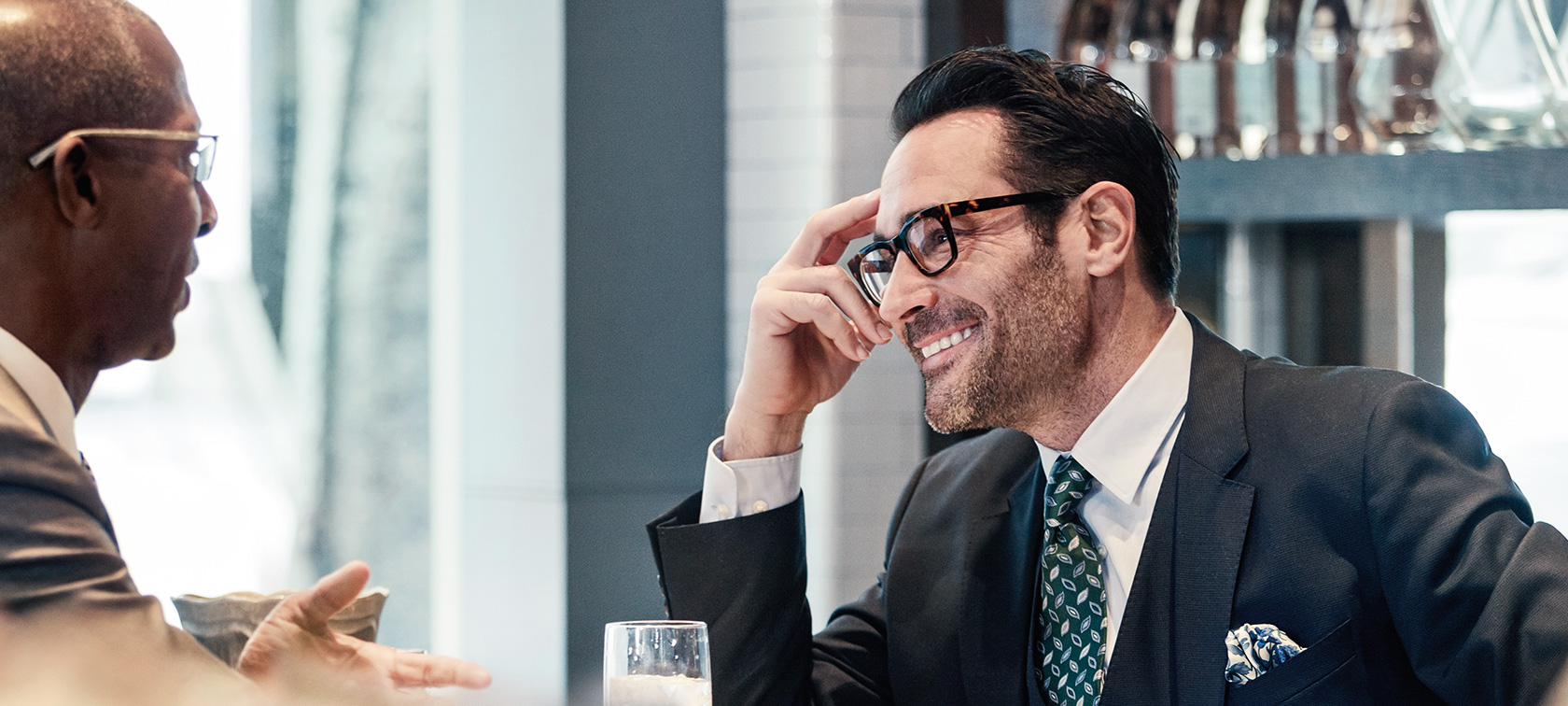 BMW DIPLOMATIC SALES: PRODUCTS & SERVICES.
Whether it's a BMW 1 Series for city driving, a spacious BMW 5 Series or a prestigious BMW 7 Series for receptions and official appointments – BMW has the right vehicle for all occasions.

With BMW Diplomatic Sales, you can select from all BMW models and equipment variants wherever you are in the world.


Pročitajte više
BMW DIPLOMATIC SALES: PRODUCTS & SERVICES.
PRODUCTS AND SERVICES.
Special offers and optimum service – wherever you are.
As a diplomat, you constantly face new challenges – so it's important your BMW doesn't become one of them. Wherever your duties take you, a worldwide network of more than 4,000 dealers and personal service from our BMW specialists will take care of you, you won't have to worry when it comes to your BMW.

Pročitajte više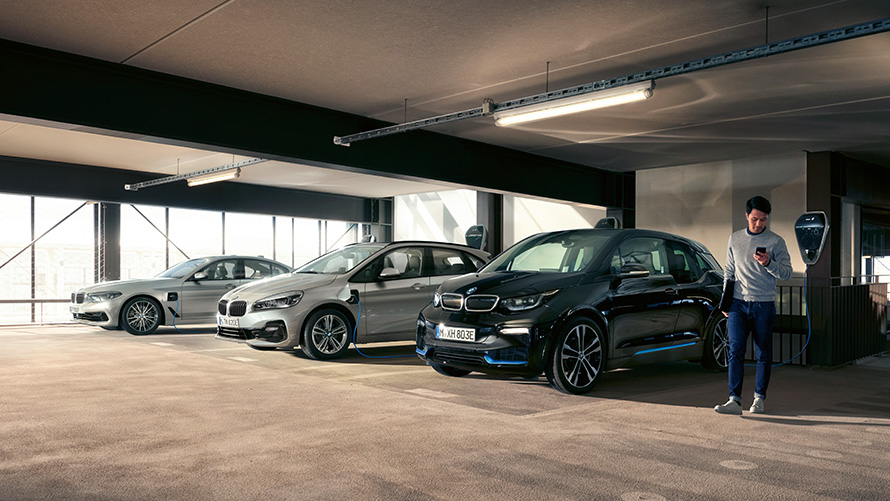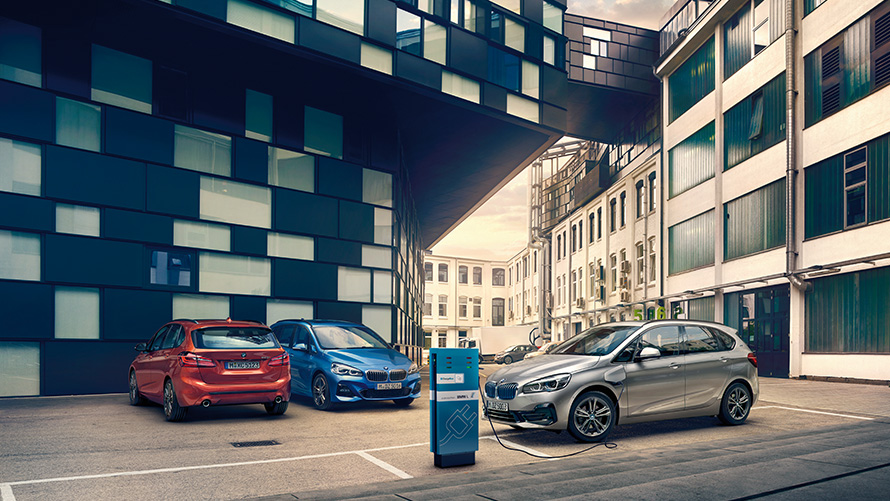 BMW eDRIVE.
The BMW models with eDrive combine three components to the cleanest and most efficient way of driving: an innovative electric motor, a lithium-ion high-performance battery and an intelligent energy management. It will always choose the ideal eDrive mode for best efficiency regarding battery charge level and speed. With BMW eDrive everything is possible – from impressive acceleration to locally emission-free driving.

BMW i.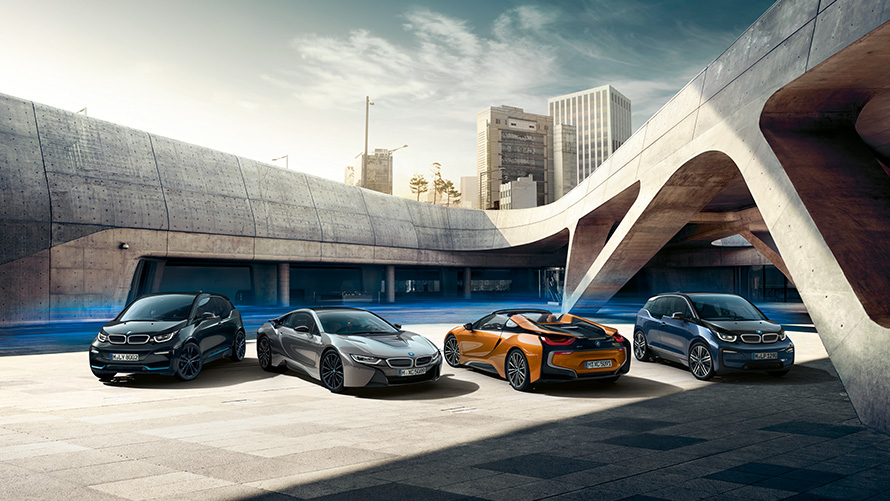 In BMW i, the principle of BMW EfficientDynamics – less emissions, more driving pleasure – is translated into forward-thinking vehicle concepts and mobility services, with the focus on added value and sustainability. Existing BMW EfficientDynamics technologies merge with alternative drive concepts and classic BMW attributes to yield visionary cars such as the BMW i3 and the BMW i8.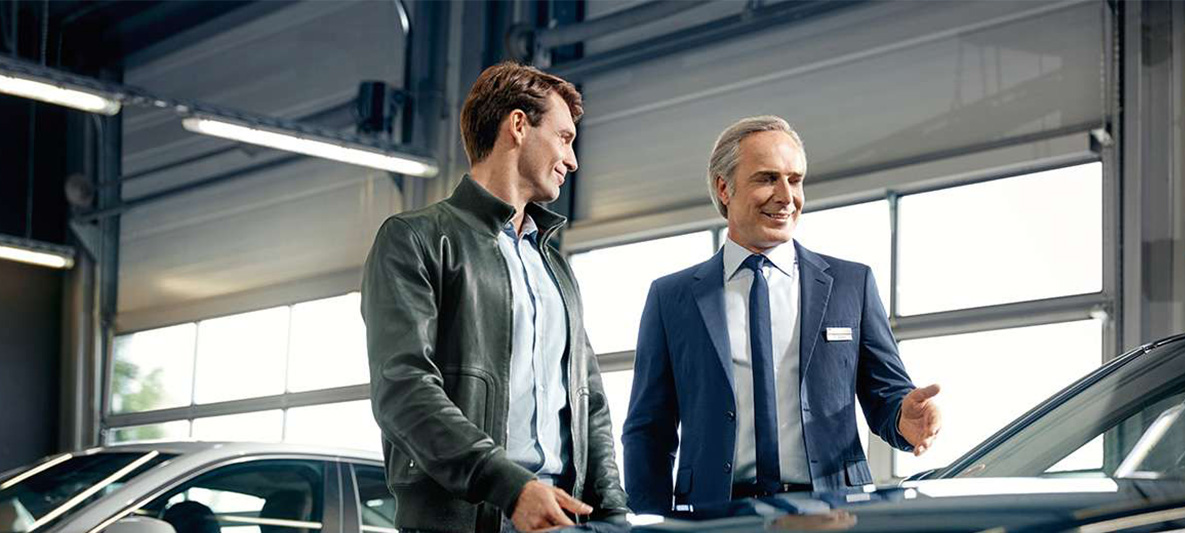 BMW SERVICE.
Quality, efficiency and innovation: the three cornerstones of the vehicle-maintenance expertise delivered by BMW Service – today and tomorrow. Even before a new BMW model enters production, our engineers develop innovative, convenient and driver-focussed service features that ensure that every BMW automobile is able to perform at its very best, year after year. We are committed to providing you with first-class service that delivers best-in-class care for your vehicle, and an uncompromising driving experience.

Global dealer and service network

Full BMW warranty
BMW DIPLOMATIC SALES: FAQ.
How do I qualify?

How many cars am I entitled to buy under the BMW Diplomatic Programme?

Can members of my family take advantage of the scheme?

What is the production and delivery time?

Would I enjoy tax-free status?

What are the terms of payment?

What are the technical options and vehicle details?
BMW DIPLOMATIC SALES: CONTACT.
We are at your disposal for all questions concerning BMW Diplomatic Sales.
Please provide us with some brief information regarding your inquiry and we will contact you shortly. All information received will be handled in confidence.

Looking for immediate response? Please get in contact with:
Pročitajte više